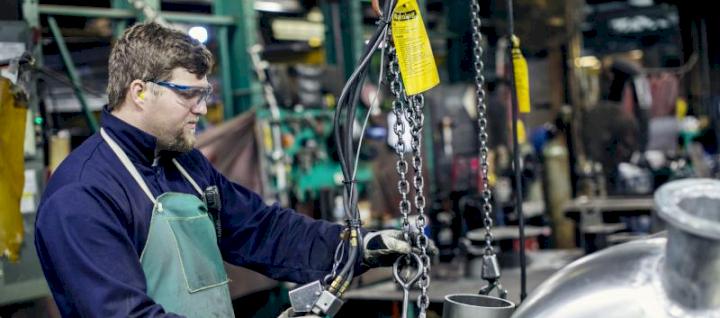 Water
Manchester Tank is proud to manufacture premium water tanks and equipment applied in systems used around the world. When it comes to water management, infrastructure and technology solutions, we're prepared to support a growing economy. 
Manchester Tank's line of water tanks are used in a wide variety of residential, municipal, commercial and industrial applications and in an even wider variety of industrial sectors.
For more information, please request a quote and someone will be in touch with you regarding your request.