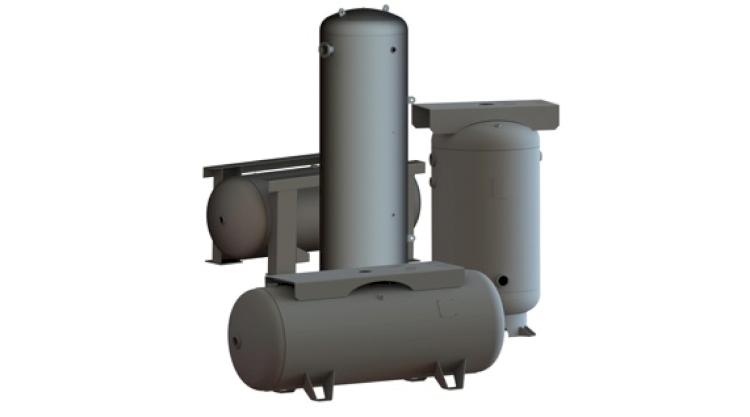 Pressure Vessels & Air Receivers
Manchester Tank has served the needs of the compressed air industry with our standard design and custom, built-to-order pressure vessels for decades.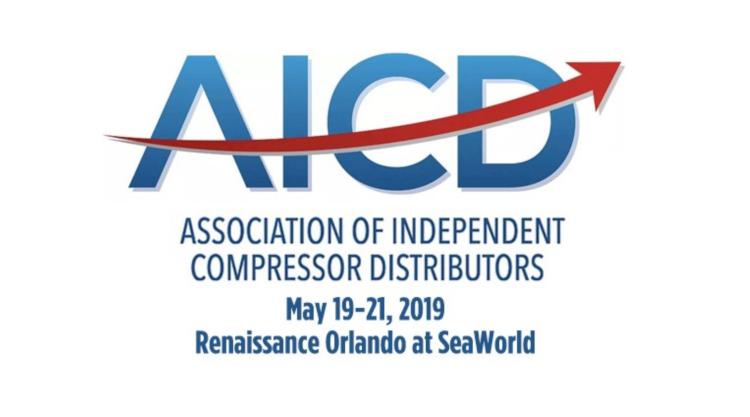 34th Annual AICD Trade Show & Expo
Visit us in booth 308 at this years AICD Expo May 19-21 at Renaissance Marriott SeaWorld Orlando.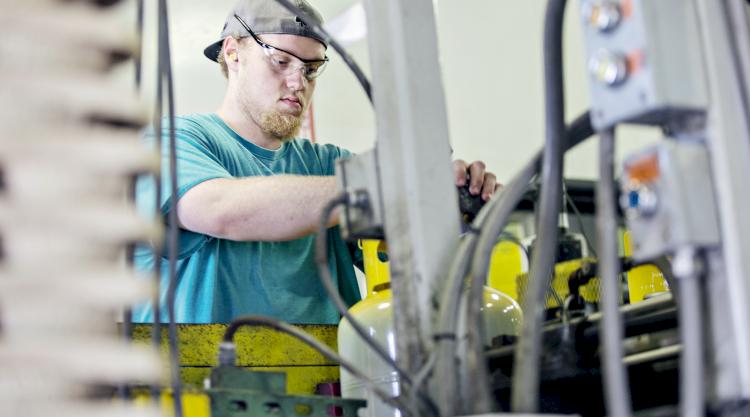 Refrigerant Cylinders
For years, HVAC technicians have been using Manchester Tank's Refillable Refrigerant Cylinders in their refrigerant recovery systems for the purpose of recovery, reclamation, transportation, recycling and storage.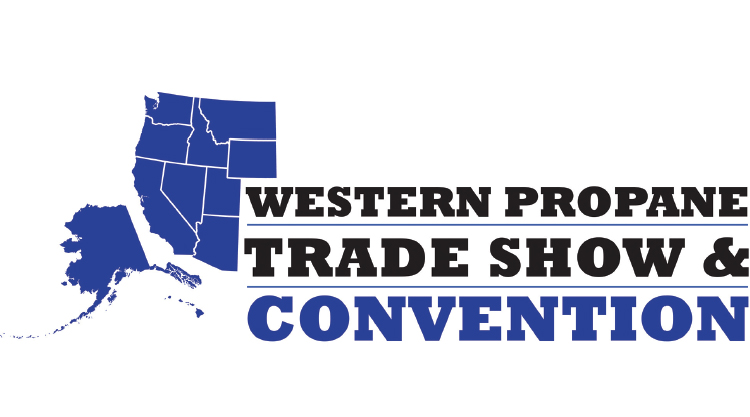 70th Annual Western Propane Trade Show & Convention
Discover the largest propane event west of the Mississippi River! Visit us in Booth 207 at this years Western Propane Trade Show May 15-17 at the Reno Events Center in Reno, Nevada.